Ford's Blue Oval City is being constructed to build the next generation electric F-series and advanced batteries on a nearly 6 square mile site in West Tennessee. The Blue Oval City complex is near Stanton, Tennessee and is expected to be operational in 2025. Stanton is approximately 50 miles east of downtown Memphis. An estimated 8,000 construction personal will be needed to build this site and you could be one of those skilled workers.
If you are interestred in an opprotuntity to work on this historic site, click on the tools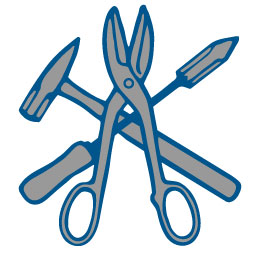 to submit your information.
---
Page Last Updated: Dec 12, 2022 (10:52:27)